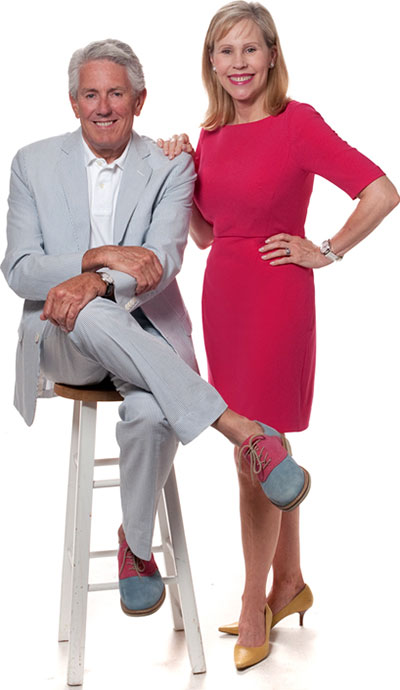 About
Buy or Sell Properties with Lisa & Stratton Cyrus
Cyrus Properties is owned by Lisa and Stratton Cyrus, It is a small independent real estate brokerage firm working in Austin, Texas. All of our representation is confidential. Our goal is to provide you with exceptional service that far exceeds your expectations. We respect your privacy and exercise discretion in all aspects of your transaction. Give us a try, we are sure you will be delighted.
Lisa & Stratton Cyrus have lived in Austin for over 40 years and as such have witnessed the many changes that the area has experienced. Once, just a college town & state capital, today Austin is the home of many notable international companies like Dell Computer, Oracle, Tesla, Apple & many more. With this growth, the opportunities for residential real estate are immense, diverse and sometimes overwhelming. we are here to help you navigate the opportunities so that your decision of where to buy or sell is based on real hard facts & data.
Real estate is a part of all our lives for varied reasons.....marriage, expanding families, new career opportunities and many more situations we all have in our lives. Let us be your partner to help you with the journey.

Cyrus Properties consistently delivers what many others can only promise. We pay attention to all your needs to make your real estate experience a successful one. Let us help you with getting a clear idea about what sort of property would suit your taste and lifestyle.
Be it buying or selling; we offer seamless services to explore the possibilities in real estate. Feel free to make use of all the latest tools available on this site to begin your property search.